Cambium
Cambium provide property maintenance services to property management companies, estate agents, landlords and property owners / managers throughout Ireland. I designed the brand logo, website and accompanying artwork.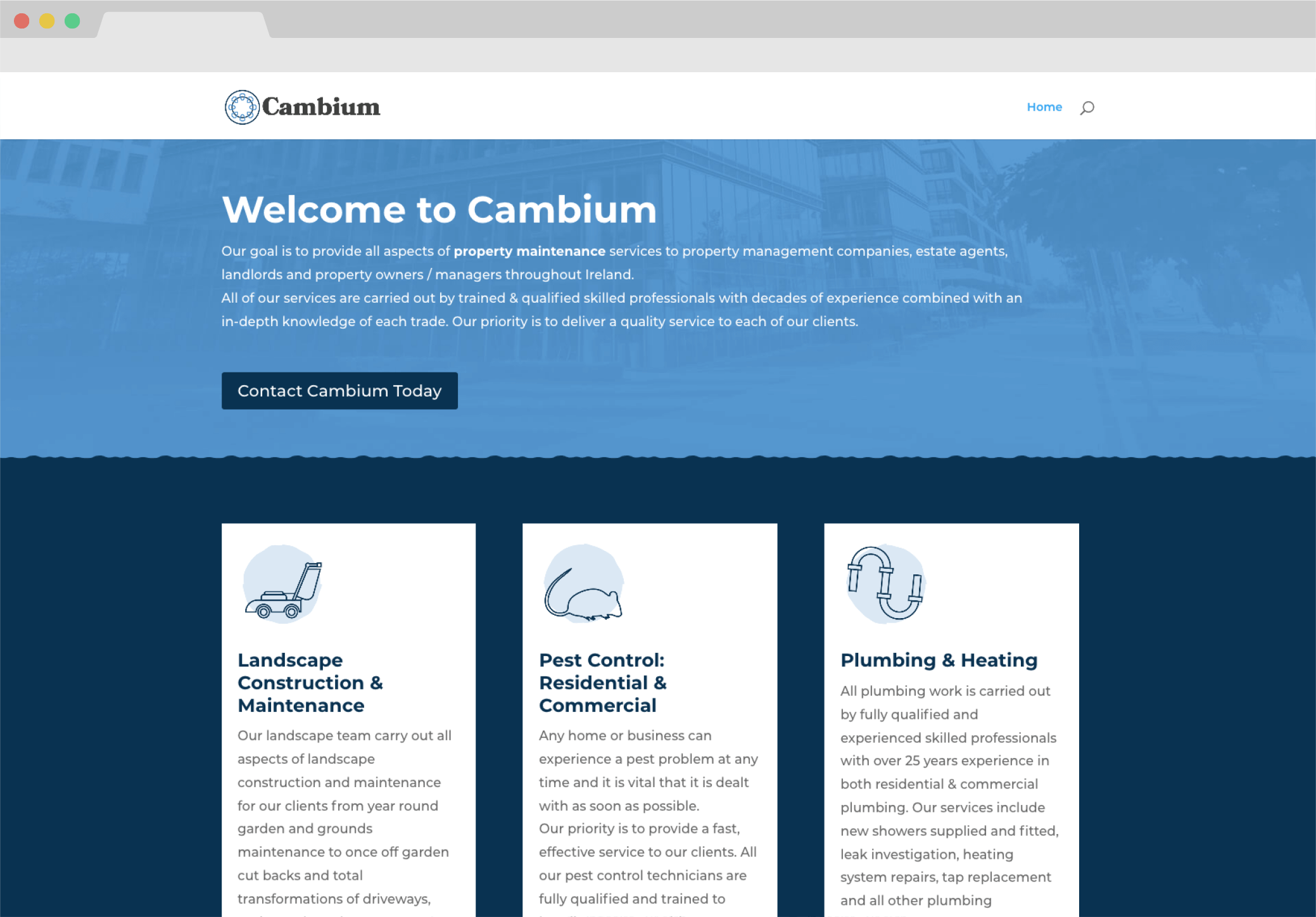 The Design
Cambium envelopes several other businesses and wanted one roof under which to house them. They wanted a corporate feel to the brand design but one that stayed true to their roots in landscaping and garden maintenance. The name reflects this and the logo itself is akin to biology class drawings on cambium itself which is an aspect of wood.
A cambium (plural cambia or cambiums), in plants, is a tissue layer that provides partially undifferentiated cells for plant growth.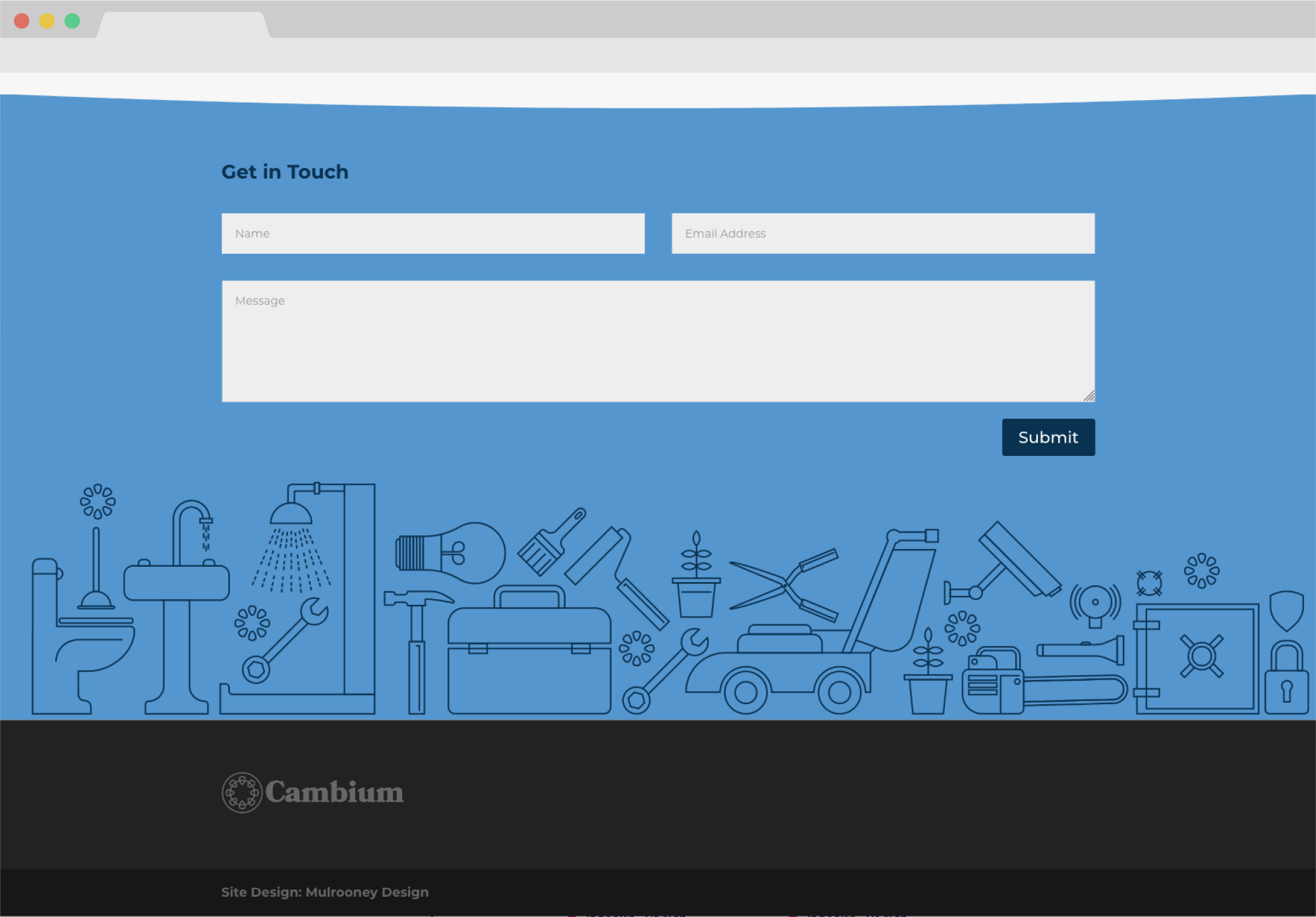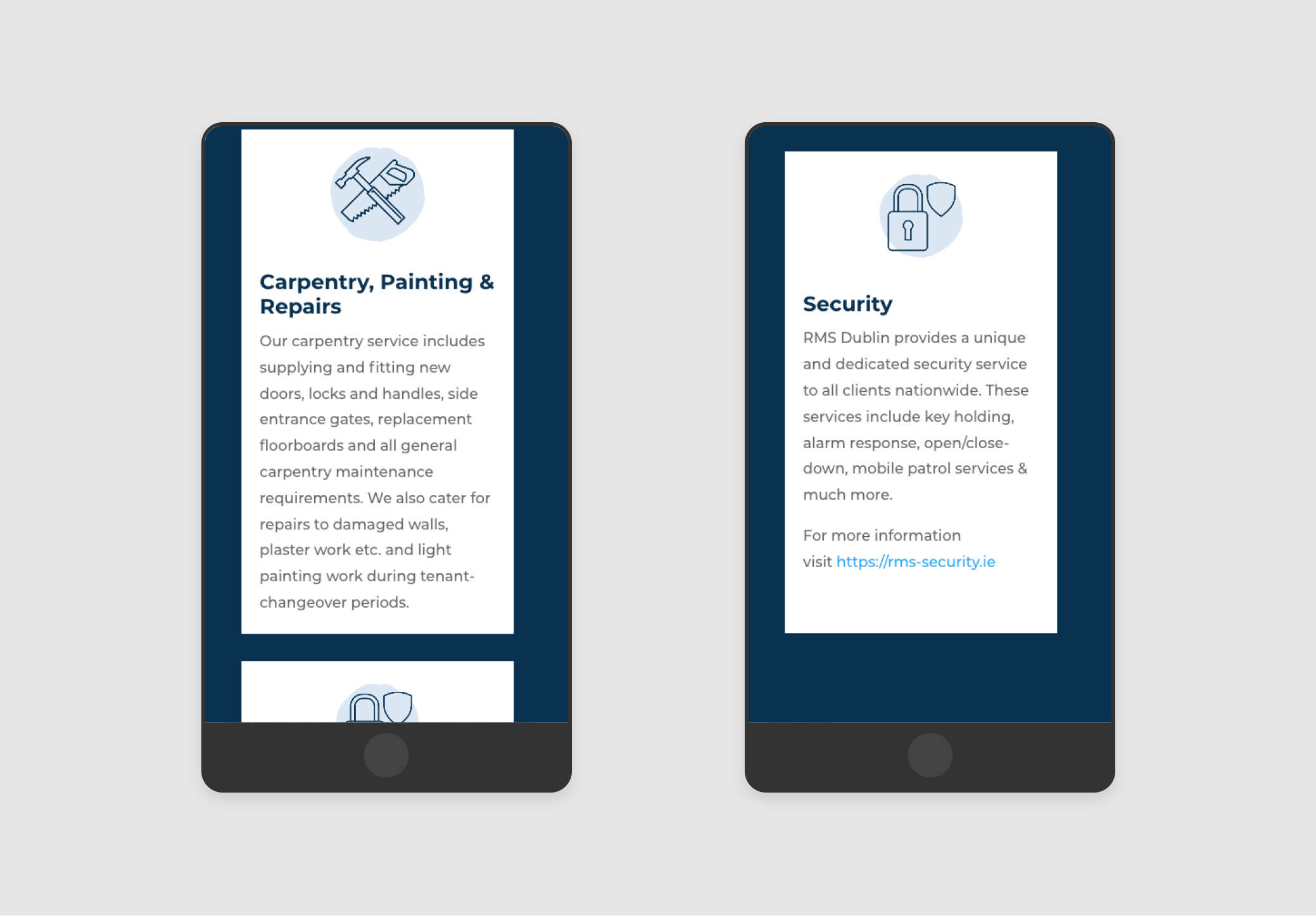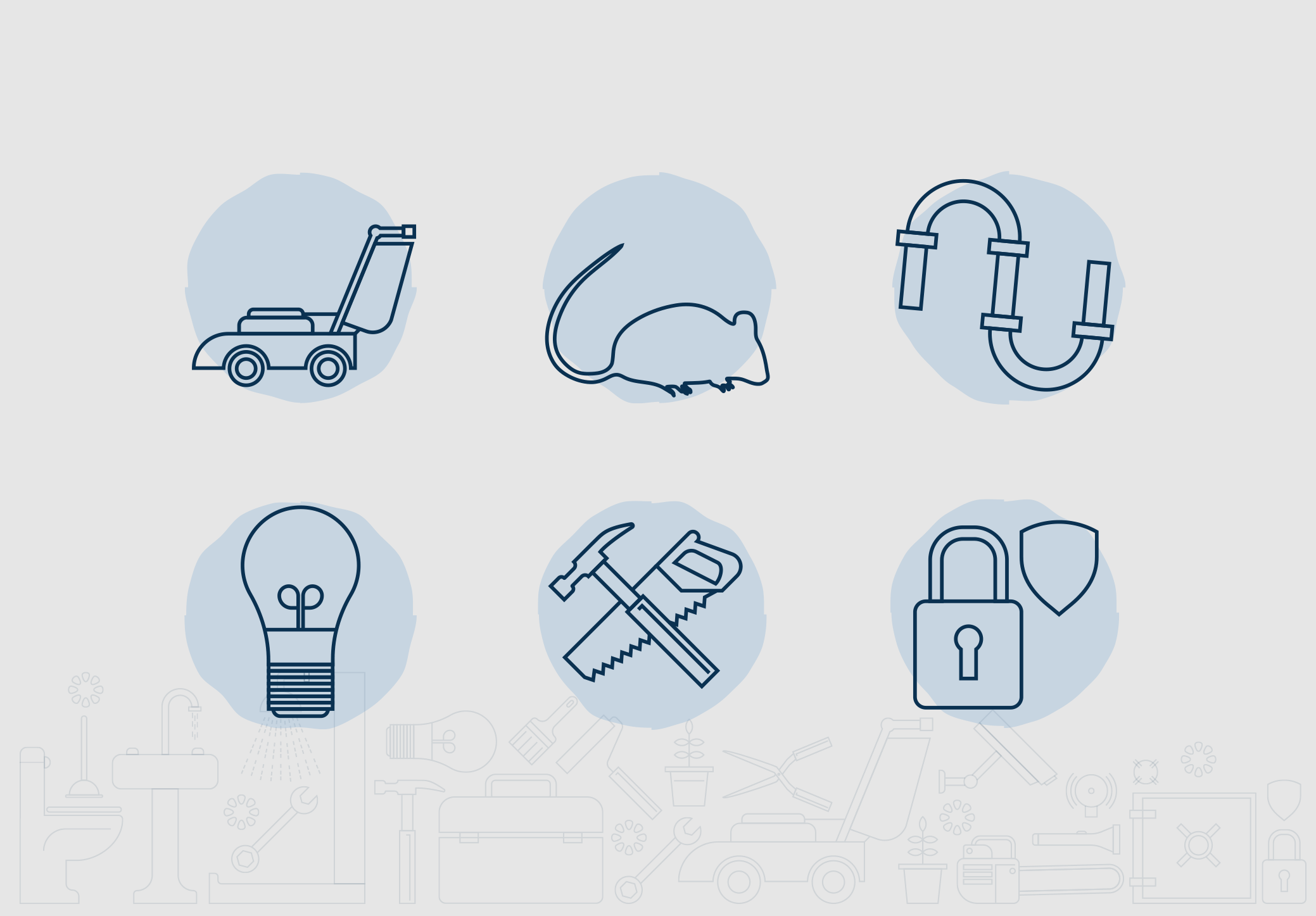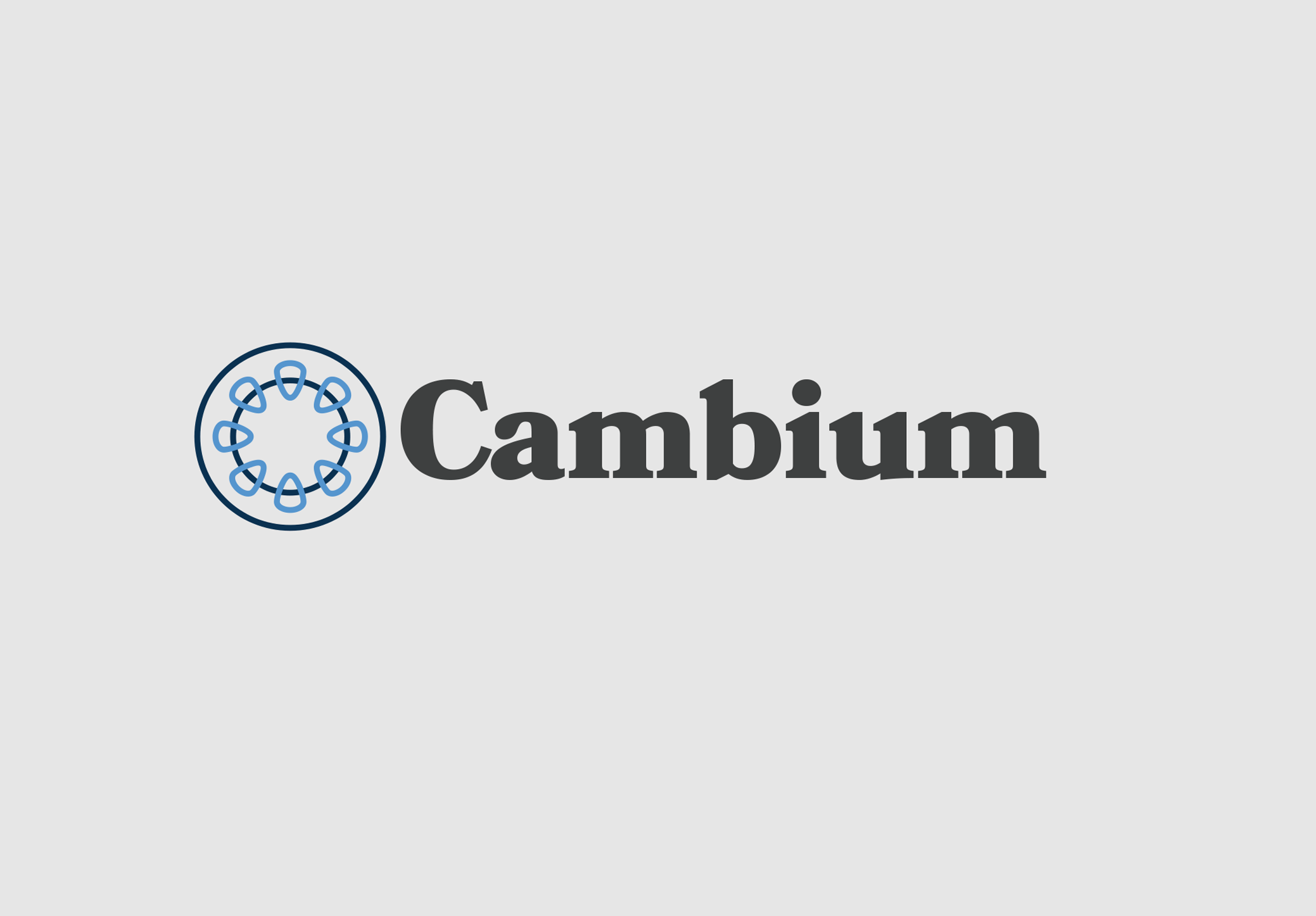 Involvement
Branding, Artwork, Design, Hosting, Wordpress, Graphics.
Skills
Branding
Photoshop
Illustrator
Logo Design
Web Design
Link
Visit Site
Like what you see?
Let's create more!
Say Hello